WORKPLACE

Our digital platforms help organisations to support and develop the performance, well-being and mental health of their employees.
SAFETY NET
Tailored for your organisation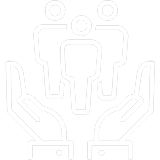 Create your own branded Safety Net hub for your people to find help and support while remotely working.
employee well-being Use the Safety Net portal to pass down your own HR resources and developments.
your own portal Get access to additional services to monitor and maintain the health and well-being of your best assets.
Productivity
For everyone that needs help
For Business

We will help you unlock your inner potential so you can help your people excel in your organisation

Employee CPD

Support offline education with breakthrough online instruction. Encourage your employees to take responsibility.

Manageable Content

We guarantee you an exceptional experience with flexible learning paths and professional guidance

Further Help

Enhance your virtual programs by allowing your learners to access high-quality live sessions through desktop and mobile

Optimising employees Well-being
Mental Health and well-being triage courses helping deliver the skills necessary to promote self help, and overcoming setbacks when they occur.
Leaflets
over 20 Mental Health Topics
Employer and Employee
Pathways to further help
Additional Help
MH Coaching

Profiling

Bias Coaching
FEATURES
Learn to use all the related tools, walk into a job and be a rockstar from day one.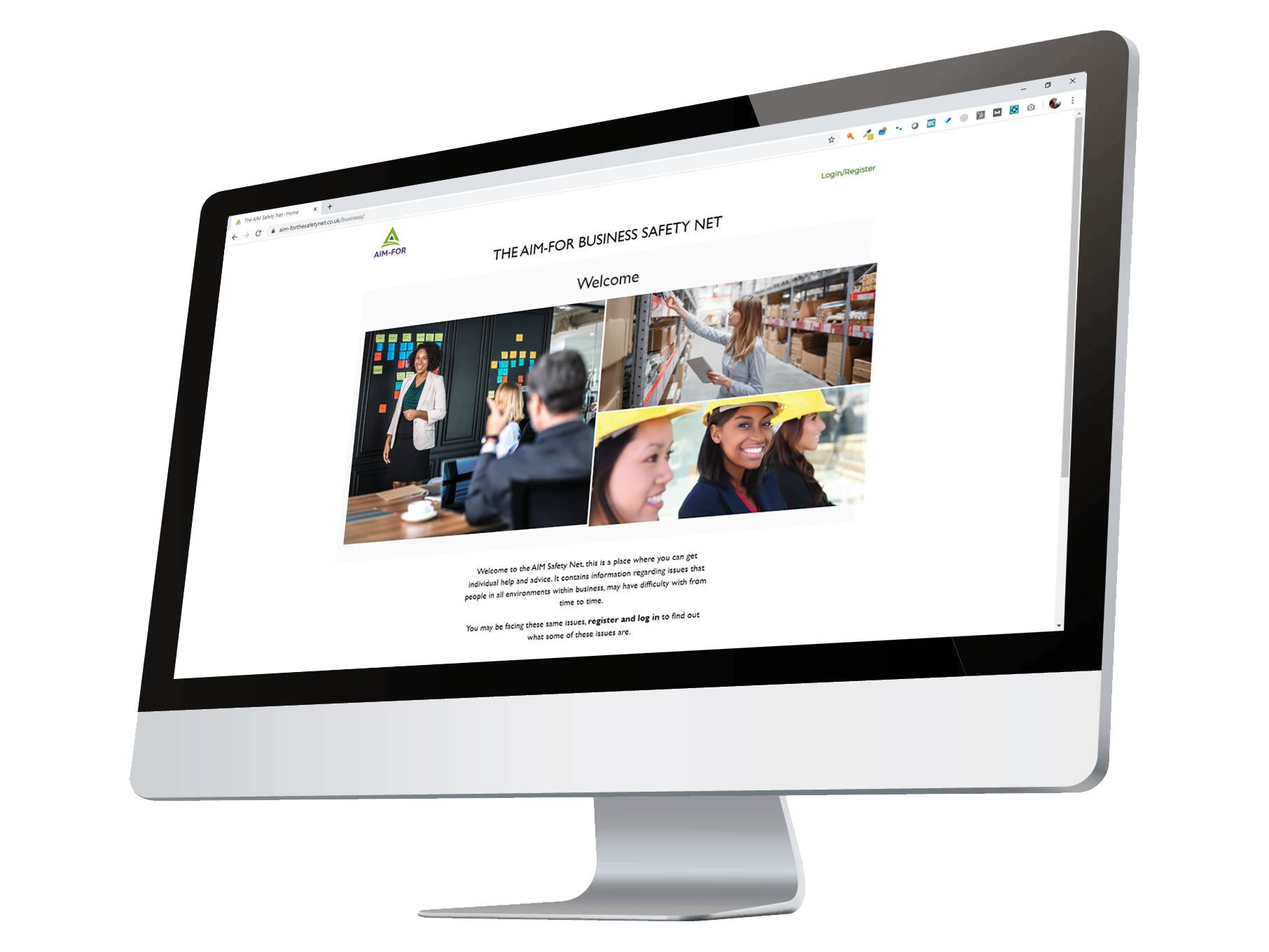 Multimedia resources including explainer videos and self-help leaflets
Self-Assessment and self-management tools for a range of common Mental Health issues
Pathways to further help and support including your own or existing services
What our clients say
This is a great mental health support platform just set it up and leave.
SME business owner
Our employees feel supported and able to know what steps to take when they need to.
CEO